Couples' Sacred Walks on the Isle of Avalon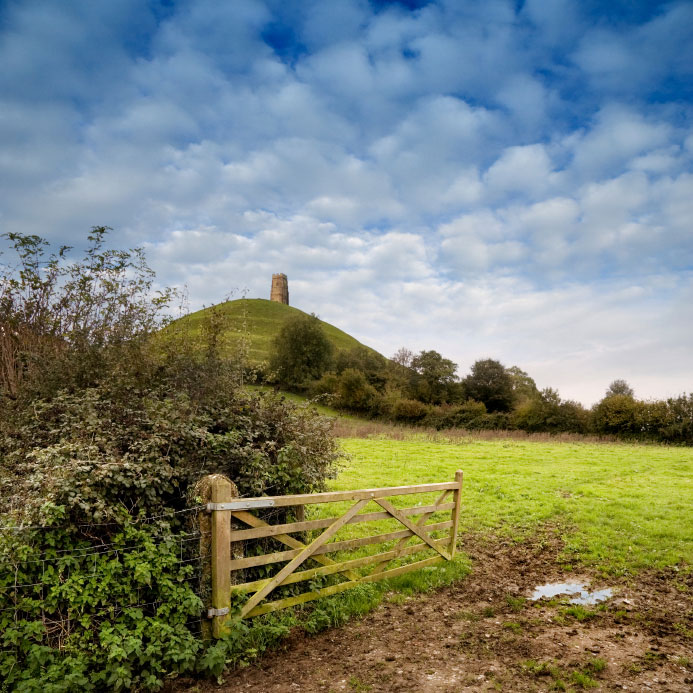 In preparation for your Wedding come and walk the landscape of the Isle of Avalon with local Bard, Matt Witt. This is a beautiful way to ground and connect to the energies of Avalon before your big day. Matt will share his love and knowledge about tree identification, the bardic tradition, tree folklore and share with you his own experiences and relationship with the land. These sacred walks will take you on a journey into the Avalon countryside to meet some of Glastonbury's most famous trees. The route will form a circle around the Tor, a completed loop that will be imprinted upon the land and in your hearts, as a symbol that will help guide and protect the union. A short ceremony will be held in which offerings are presented to the tree and to mother nature while asking for Her blessing of the marriage. He will sing some of his own folk songs and invite members of your party to share poems or simple words as a co-creation in dedication to the Bride and Groom.
Matt regularly holds space in nature for people to learn, connect and commune with the trees. His Tree Walks have become a must for visitors to Glastonbury as Matt presents the trees in an accessible and relaxed manner that's easy to relate to and allows for an ongoing relationship to proceed.
Matt is also a beautiful folk singer/songwriter and is available to sing at your Wedding Ceremony. Visit his page here.